Your donation is essential to
helping us meet our goals of
conserving threatened and
endangered species!
Biodiversity Works is a non-profit organization based in Austin, Texas. We provide technical and financial assistance to private landowners for the purposes of designing, implementing and monitoring habitat restoration and enhancement projects for rare, threatened and endangered species in Texas.
The primary objective of these activities is to facilitate recovery and long-term sustainability of these plants, wildlife and natural communities.
Species that we are currently focusing on include the monarch butterfly, the golden-cheeked warbler, the black-capped vireo and the Houston toad.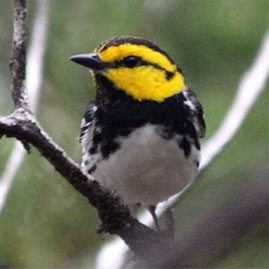 Golden-cheeked Warbler.
Photo courtesy Rebekah Rylander.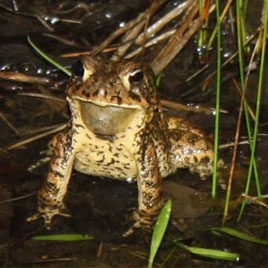 Houston Toad.
Photo courtesy Roxanne Hernandez.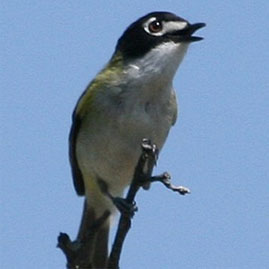 Black-capped Vireo.
Photo courtesy Beyrl Armstrong.